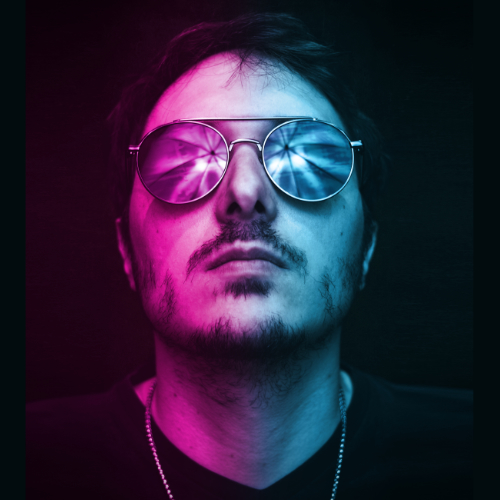 Slight theatrical vibe. The singer's voice has a cool little edge, a bit of hoarseness. Really cool build up in the middle of the song like a mini version of Beatles A Day in the Life
Great energy! Such impressive vocals (...). Absolutely loved it!
The combination feels familiar and easy to enjoy. Antunnes writes with an accessible and comfortable energy. This is the perfect vibe for a coffeeshop or just a chill with friends playlist. Oh… and there's a guitar solo that is a guaranteed smile from listeners.
LISTEN NOW!
Out Now!